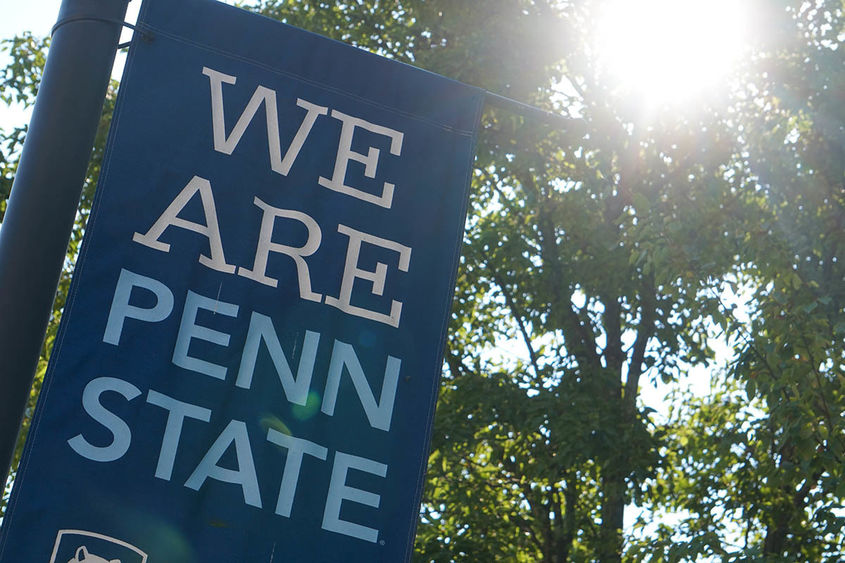 HAZLETON, Pa. — With the aim of connecting with Spanish-speaking members of the Hazleton community, Penn State Hazleton faculty and staff members recently participated in a series of bilingual conversations with high school students that illustrated the various educational opportunities available to them at the campus.
The weekly online sessions were held in partnership with the Hazleton Integration Project's Hazleton One Community Center, which hosts cultural, educational and athletic programs for the community at little to no cost. Area high school students from the community center's after-school program participated.
"Ensuring that the educational opportunities available at our campus are accessible to everyone is among our most important missions at Penn State Hazleton," Chancellor Elizabeth J. Wright said. "We greatly value the knowledge and conversations shared in these sessions and look forward to continuing this important dialogue in our community."
Teaching Professor of Spanish Beatriz García Glick organized and moderated the sessions, which included overviews of academic programs and Q&A sessions. Glick then translated the dialogue between students and faculty members in real time.
"These informal sessions provided a valuable opportunity to discuss the admissions process, academic programs, financial aid, and any other concerns students might have, in a comfortable, conversational way," Glick said.
In addition to meeting with the campus' student aid coordinator, students also heard from faculty members representing Business, Criminal Justice, Health Policy and Administration, History, Information Technology, Psychology, and Rehabilitation and Human Services.
Students asked questions about program requirements, what courses they would take for a specific major, what internships were available, and what career opportunities they could expect once they graduated. They also shared what their personal and academic interests were, with faculty members explaining how those interests and aspirations could translate into careers.
Hazleton One Community Center Executive Director Rossanna Gabriel said the attention and interest shown by Penn State Hazleton faculty and staff will have a sizeable impact in guiding students towards a promising professional future.
"Our students finished this activity with more knowledge about the process they need to follow to go to college and more confidence in making decisions for their future," Gabriel said. "At the same time, having conversations with a group of people who were listening to them in their own language created an invaluable moment for our students."
Glick plans to organize similar opportunities in the future.