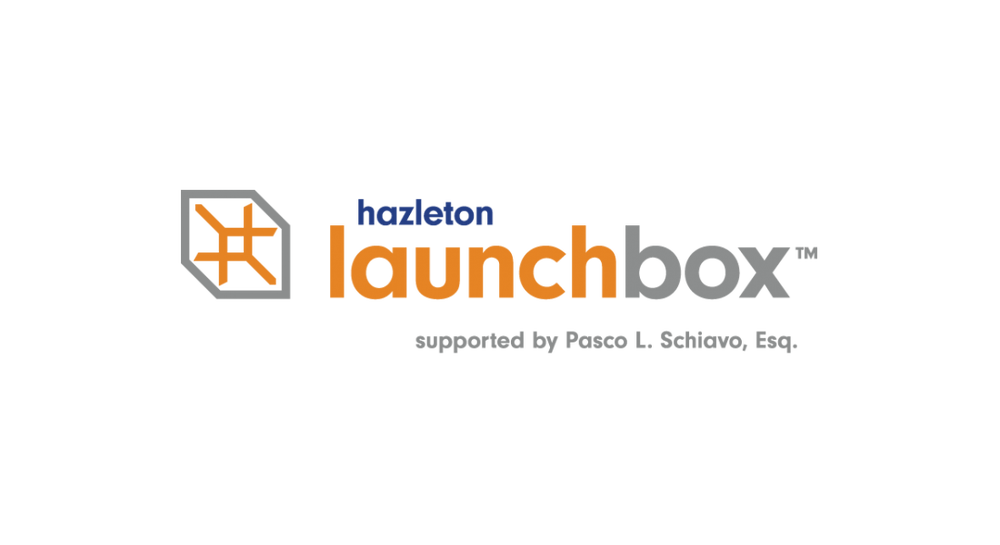 HAZLETON, Pa. — More than 60 participants of the Hazleton LaunchBox supported by Pasco L. Schiavo Esq.'s Diaspora Emprende program were recently recognized during a virtual ceremony attended by officials from Penn State Hazleton, INDEX (Instituto de Dominicanos y Dominicanas en el Exterior) and the Dominican Republic. 
Entrepreneurship Facilitator Fermin Diaz organized and led the series, which he adapted from the LaunchBox's flagship Idea Design Lab program so it could be presented to native Spanish speakers.  
Held monthly beginning in September, sessions featured elements of the Idea Design Lab, but with a deeper exploration of the content, Diaz said. Participants attended virtually from Pennsylvania, New York, New Jersey, Florida, Washington, D.C., and Brazil, he added.  
"This program showed that by connecting people and sharing ideas, goals and perspectives, we can positively impact ourselves and our communities," Diaz said. 
Elizabeth J. Wright, associate dean for academic affairs in the Office of the Senior Vice President for Commonwealth Campuses and Penn State Hazleton director of academic affairs, and Debra Conway, Hazleton LaunchBox director and director of Continuing Education at Penn State Hazleton, thanked participants for their hard work and commended them on their commitment to collaboration. 
"At Penn State, we greatly value all of the collaborations we have with institutions and partners outside of the United States, and so this partnership is especially special to us," Wright said. 
Conway added, "Penn State knows and understands how important it is to establish these collaborative relationships, sharing knowledge, experience and achievements. Working together can contribute to stronger economies and better opportunities for all." 
Joining Conway and Wright in recognizing participants were representatives of the Dominican Republic government, which partnered with the LaunchBox on the program. Representatives included Vice Minister of Industry and Commerce Jorge Morales, Vice Minister of Consular and Migratory Affairs Jatzel Román, and Director of Linking and Co-development Sheilly Núñez. 
The program is scheduled to resume in February. Contact Diaz at [email protected] or 570-450-3135 for more information or visit the LaunchBox's website for additional resources, support and events.