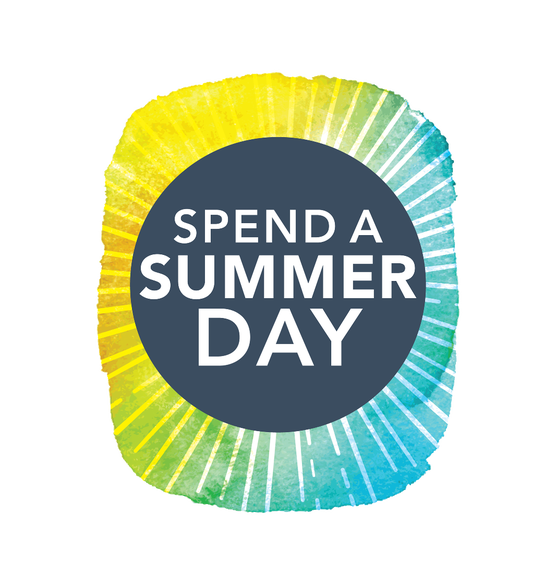 HAZLETON, Pa. – Penn State Hazleton is hosting a variety of opportunities this summer for prospective students and their families to visit campus, learn about scholarships, awards, and financial aid, get to know academic programs, and much more.
The first noteworthy event is virtual Spend a Summer Day from 10 a.m.-1 p.m. on Tuesday, June 29. Admissions staff will provide information on Penn State Hazleton's programs, from the more than 275 majors that can be started at Penn State Hazleton and completed at University Park or another campus, to the 13 baccalaureate and five associate degrees that can be completed without leaving Hazleton.
Students will also have the opportunity to hear about campus life, housing options and financial aid, including need- and merit-based scholarships, many specifically designated for students from the Hazleton area.
Another virtual event catered specifically to prospective transfer students is slated from 11 a.m. to 2 p.m. on Tuesday, July 27. The Transferring Credit to Penn State event helps students considering the University learn about the admissions process, transferring credits, academic programs and more. An admissions counselor can also provide a transcript evaluation and connect prospective students with faculty in their area of interest.
Students who are considering transferring to Penn State Hazleton can also sign up for a one-on-one virtual appointment on Transfer Thursdays. Every Thursday at noon and 6 p.m., a transfer counselor is available to provide a transcript evaluation and explain the specific requirements for transferring into any academic program.
These events will be hosted in addition to Penn State Hazleton's traditional admissions offerings, including individual and group in-person campus tours and one-on-one virtual visits. All in-person campus visits will be held under careful requirements that prioritize the safety of our visitors and our campus community.
Those planning to attend should register online at https://hazleton.psu.edu/visit, email [email protected] or call the admissions office at 570-450-3142.