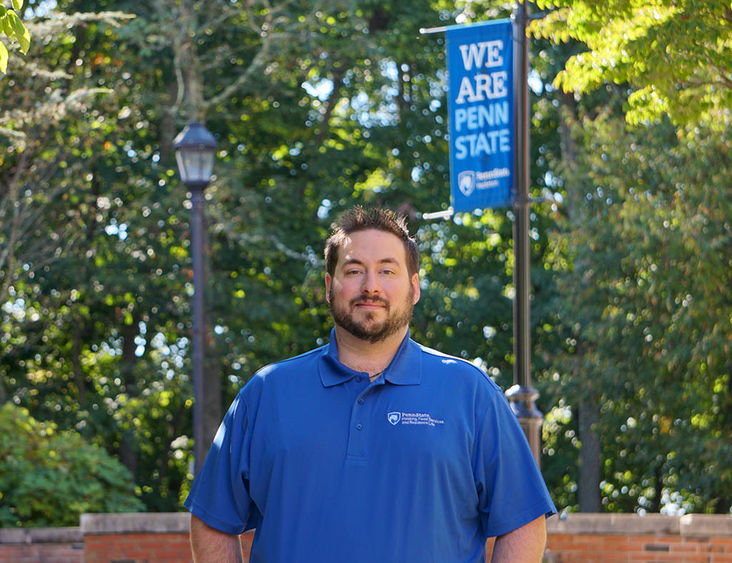 HAZLETON, Pa. — Christopher Kostelnik has joined Penn State Hazleton as coordinator of residence life, Chancellor Gary M. Lawler announced.
Kostelnik will supervise the campus residence hall community and communicate closely with residential students, supporting them in areas of co-curricular learning, counseling, conflict resolution, crisis management, mediation, discipline and leadership development.
Kostelnik will oversee the recruitment, selection and training of students to serve as resident assistants (RAs) and work with them to develop and promote a positive living environment in the residence halls. He also will plan and oversee events that contribute to the overall student experience and student development at Penn State Hazleton.
"I look forward to getting to know our resident student population and helping them to grow not only as students but as individuals," he said. "College is an exciting time in their lives and I'm 100% focused on ensuring they feel safe, comfortable and will enjoy their time at Penn State Hazleton."
Director of Student Services and Engagement Tracy Garnick said, "Chris' knowledge, experience and positive attitude are directly in line with the academic, social, cultural and personal growth we aim to inspire in our residence life population. We welcome him to Penn State Hazleton and look forward to his contributions."
Kostelnik's career has included several positions in higher education. He most recently served as quarantine and isolation coordinator at Penn State Harrisburg and has held positions as alumni relations coordinator for Phi Sigma Pi National Honor Fraternity, graduate assistant at Slippery Rock University, and in student activities at Butler County Community College.
Kostelnik, originally from Uniontown in Fayette County, earned a bachelor's degree in history from Clarion University and a master's degree in student affairs in higher education from Slippery Rock University.