Explore Penn State Hazleton
A flexible fit
Choose from 13 bachelor's degrees or five associate degrees you can complete at Penn State Hazleton or begin one of 275+ degrees that can be completed at another Penn State campus.
Featured Stories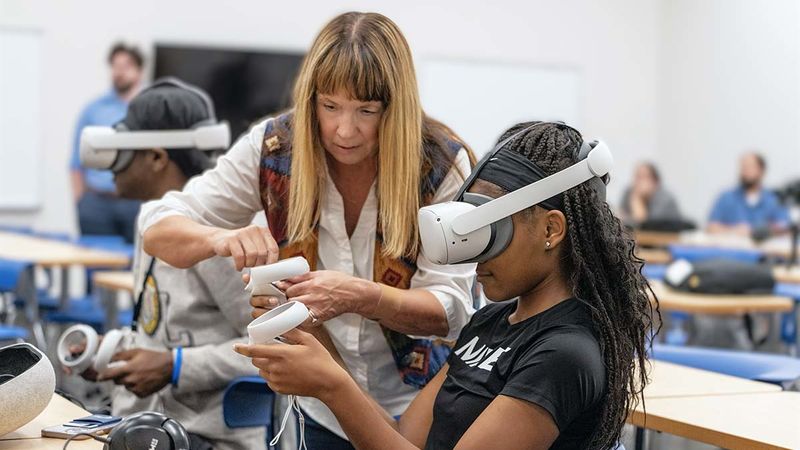 Speaker series helps Penn State Hazleton students learn about realities of work in criminal justice
Penn State Hazleton criminal justice majors hear real-world perspectives on potential career paths in the field after graduation.
Electric vehicle prominence focus of Penn State Hazleton engineering professor's research
Associate Professor of Engineering Will Yourey is researching ways to improve the techniques used to make lithium-ion batteries and faster ways to recharge them - two important hurdles in getting more electric vehicles on the road.