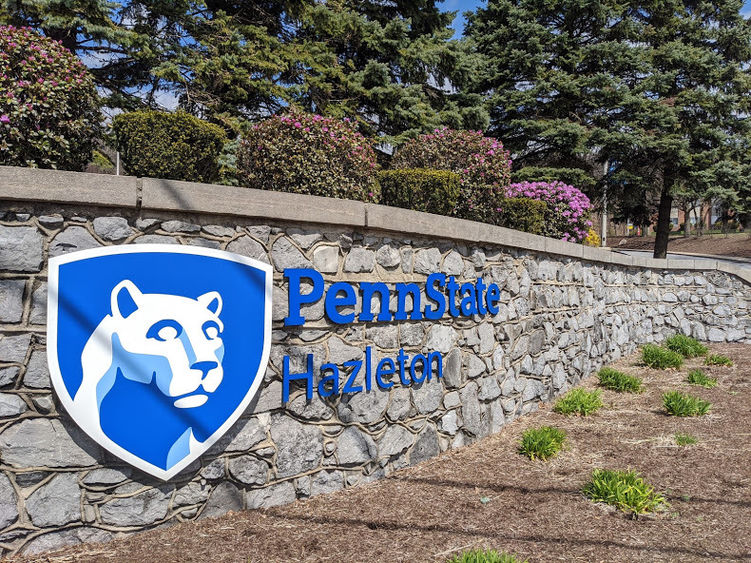 HAZLETON, Pa. — As part of the plan to welcome you back to Penn State Hazleton while keeping the campus and our surrounding communities safe, a COVID-19 pre-arrival testing program has been put in place by the University.
It is important to note that while not every Penn State Hazleton student will be selected, some of you may be contacted by the University on an individual basis to complete mandatory testing.
This includes students living in coronavirus "hot spots," or areas with high or rising virus rates. Students might also be selected based on their front-line role in welcoming other students back to campus.
If you are selected for mandatory pre-arrival testing, you will be notified by email by no later than Wednesday, Aug. 5.
The University has created a list of frequently asked questions outlining what steps to take next, including how to order a test kit and what to do if you test positive.
Regardless of whether you are selected for pre-arrival testing, all students must take the following steps before returning to the Hazleton campus, including:
Log into LionPATH to read and sign the new required "Penn State Coronavirus Compact" that outlines expectations for the semester.
Complete mandatory pre-arrival COVID-19 testing, if notified.
Self-quarantine for at least seven days immediately prior to arrival.
Review Penn State and local requirements for masking and social distancing.
These steps should also be completed before the start of classes if you are already living on campus or if you are living in off-campus housing.
Additional details on the start of the fall semester, including plans for testing throughout the semester, contact tracing, and masking and social distancing policies, can be found at https://virusinfo.psu.edu/back-to-state.