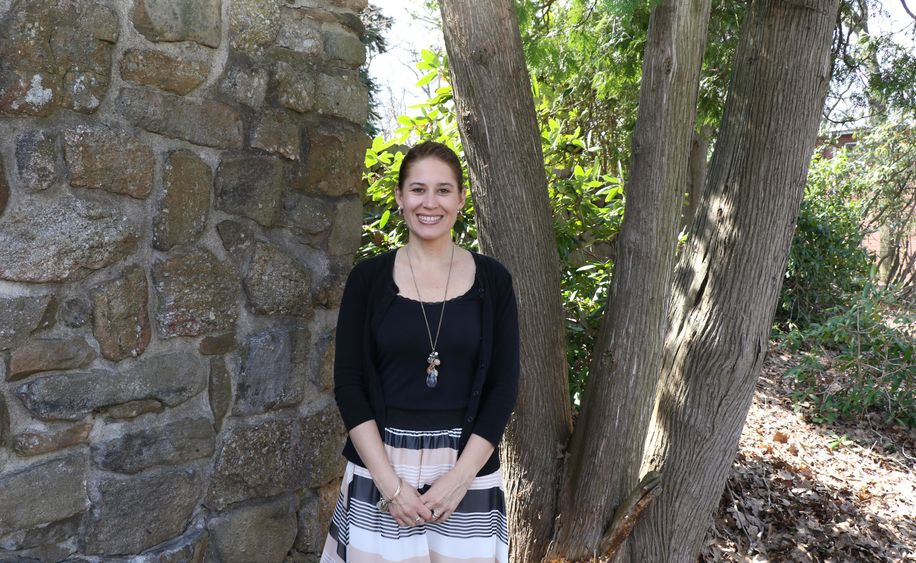 HAZLETON, Pa. — Dana Sukeena has been hired as a mental health counselor and health educator at Penn State Hazleton, Chancellor Gary Lawler announced.
Sukeena will work with students to provide individual and group therapy, crisis evaluation and intervention, outreach, and consultation services. She also will provide referrals to on- and off-campus services and serve on several campus and University committees.
"College students are particularly at risk for mental and emotional challenges," said Director of Student Services and Engagement Tracy Garnick. "Dana's expertise, along with the resources and programs she will oversee, is key in our commitment to student well-being and success. We are pleased to welcome Dana to the campus and look forward to the mental health support she will provide for our students."
Sukeena will be instrumental to the University's goals of health education and promotion in a supportive, student-focused environment. She will oversee programs designed to facilitate student learning and engagement in healthy living, the development of strong community values, and positive lifestyle choices.
She is a licensed clinical social worker who has operated her own private practice, Dana Sukeena Counseling Services/Psychological Associates, for seven years. Her counseling experience includes working with clients who have experienced addictions, sexual assault and trauma, and mental health issues.
Sukeena previously worked as a school social worker for the Minersville Area School District, where she provided supportive counseling and taught students anger management techniques, relaxation skills, impulse control, social skills, emotional coping skills, and functional living skills. She also worked as a counselor at Penn State Schuylkill, a therapist with Child and Family Support Services in Pottsville, a counselor and school social worker at the Rape and Victim Assistance Center in Pottsville, and a clinical supervisor and addictions counselor at the Schuylkill Health Counseling Center.
Sukeena holds a bachelor of science degree in public policy from Penn State and a master's degree in social work from Temple University.