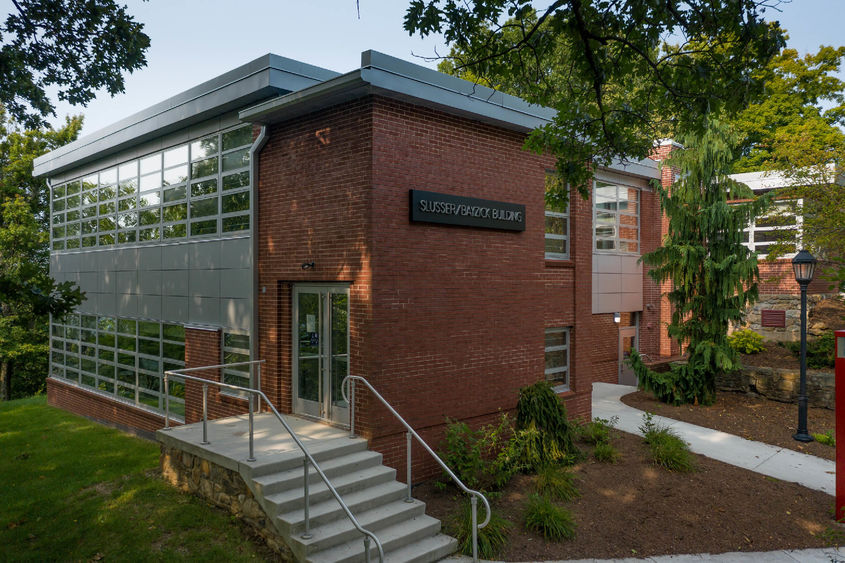 HAZLETON, Pa. — Penn State Hazleton is accepting students for its upcoming Phlebotomy Technician and Clinical Medical Assisting programs. 
The Phlebotomy Technician program, scheduled to be held from Aug. 30 to Oct. 26, will meet from 6 to 9:30 p.m. on Tuesdays, Wednesdays and Thursdays at Penn State Hazleton. The course features 90 hours of classroom learning and hands-on practice in a clinical lab setting. 
The program is designed to teach students to become familiar with all aspects of blood collection and develop comprehensive skills to perform venipunctures completely and safely. Coursework includes terminology, anatomy and physiology, blood collection procedures, and training to perform puncture techniques. 
The Clinical Medical Assisting program, scheduled to be held from Sept. 6 to Dec. 6, will meet from 6 to 9:30 p.m. on Mondays, Tuesdays and Thursdays at Penn State Hazleton. The course consists of 140 hours of classroom instruction followed by an optional 160 hours of clinical instruction and is designed to provide students with the education and skills to work in numerous health care settings. 
Medical assistants with a clinical background can perform various duties in a medical office, including assisting with the administration of medications and minor procedures, performing an electrocardiogram (EKG), obtaining laboratory specimens for testing, educating patients, and other related tasks. 
The optional clinical instruction portion of the course begins immediately after coursework ends. Students work with a clinical coordinator to create an individualized clinical experience.  
Students who complete the course are eligible to sit for the National Healthcareer Association (NHA) Certified Clinical Medical Assistant (CCMA) certification exam. The program is also ideal for students who are considering pursuing a formal Certified Medical Assistant (CMA), Nursing (LNP) or a Nursing (RN) program in the future. 
To register or for more information, visit the Clinical Medical Assisting and Phlebotomy Technician program webpages or contact the Continuing Education Office at 570-450-3110.