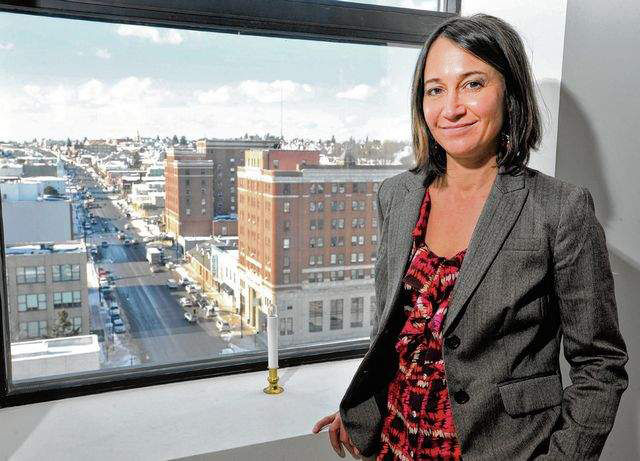 HAZLETON, Pa. — Krista Schneider will serve as speaker for Penn State Hazleton's 2021 spring commencement ceremony, which will take place at 11 a.m. on Saturday, May 8, on the Sport and Recreation Field.
Schneider is a serial social entrepreneur and community change-maker. A practicing urban designer and community planner with more than 25 years of experience, she currently serves as executive director of the Downtown Hazleton Alliance for Progress, a nonprofit economic development and community revitalization organization she helped found in 2014.
In this role, Schneider has raised more than $6 million of public and private funding to implement key community revitalization projects and programs in downtown Hazleton. This includes the establishment of a new city arts center, a new community park, and a new welcome center.
She also serves on the steering committee for the Hazleton LaunchBox supported by Pasco L. Schiavo Esq., which opened in 2019. In addition, Schneider helped initiate the Downtown Hazleton First Friday program and the Downtown Hazleton Farmer's Market.
In 2009, Schneider founded the 1.5-acre Butler Township Community Garden and its "Growing Markets" ag-entrepreneurship program, which provides hands-on learning opportunities to young people interested in organic farming, gardening, and community-supported agriculture.
Schneider earned a bachelor's degree in landscape architecture from Penn State and a master's degree in urban design from Harvard University. A former U.S. Army officer, Schneider also is proud to have served her country both in the U.S. and abroad.