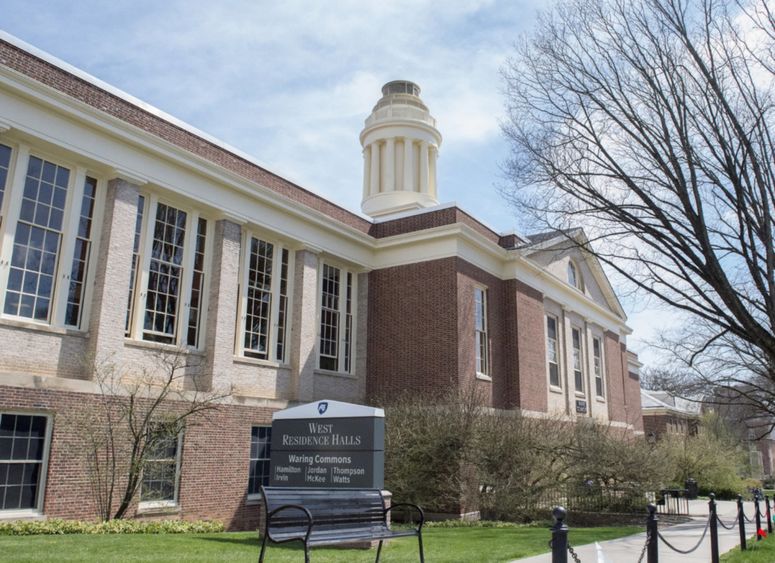 UNIVERSITY PARK, Pa. — Penn State students living on campus who were selected for pre-arrival COVID-19 testing will not be permitted to check in to their residence hall until they have received a negative test result from Vault Health. Students receiving positive test results will not be permitted to move in until they have completed their isolation period.
The University has sent a reminder email to students living on campus who have not yet requested their testing kit from Vault Health or who have not yet received their test results as part of Penn State's pre-arrival testing program, which is designed to help minimize the spread of COVID-19 as students return to campus.
With move-in at University Park scheduled for Aug. 17-23, and with the testing process taking approximately seven to 10 days to complete from the time students order their test kit, it may not be possible for some students to have their results before their scheduled move-in date. Students in this situation are encouraged to request a new move-in date and time through eLiving. Additional dates are being added and will be available soon.
Approximately 30,000 Penn State students, faculty and staff were chosen for pre-arrival COVID-19 testing based on the infection rates in the counties where they reside. As a reminder, students living off campus who were selected for pre-arrival testing also will not be permitted to return to campus or begin classes until they receive the results of their at-home saliva test.
For questions about pre-arrival testing, call 814-865-2121, email [email protected] or visit https://studentaffairs.psu.edu/covidtesting. Students with questions about rescheduling their move-in date can contact [email protected].
Move-in start dates for first-year students and returning students will vary by campus. Move-in dates for all campuses can be found at https://arrival.psu.edu/.