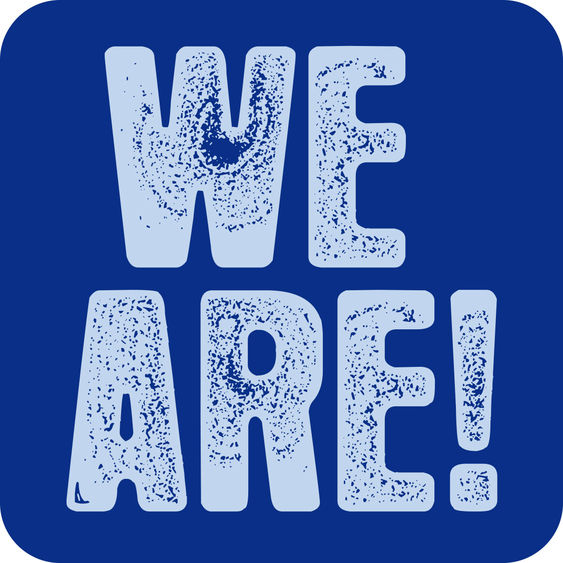 As part of our regular "We Are!" feature, we recognize three Penn Staters who have gone above and beyond what's asked of them in their work at the University. Do you know someone who deserves a shout-out? If you do, consider taking a minute to nominate that person by filling out a short online form.
This week, we'd like say thank you on behalf of the entire University community to:
Paula Dove of Penn State New Kensington, whose nominator wrote: "Paula is the heart of the Student Affairs team. Her sense of humor is why our staff have been able to come together as a team, especially given the demands of each of our respective positions on campus. She cares about everyone and makes the extra effort to find out about students' day.
Ronald Markle, professor of biology in the Eberly College of Science, whose nominator wrote: "I was on my way to the Thomas Building for an interview and could not find the third floor. I ended up in the wrong building. Dr. Markle, without hesitation, walked me to Thomas, put me on the correct elevator, and wished me luck! I made the interview! He was a total lifesaver! A rare gem!"
Sarah Evancho of Penn State Hazleton, whose nominator wrote: "Sarah works tirelessly to help our students through the financial aid process. She always pitches in to help wherever she is needed and has been an indispensable asset to our campus for many years. She needs to know how much she is appreciated!"
Thank you Paula, Dr. Markle and Sarah — and to everyone who helps make Penn State such an incredible community. We Are!