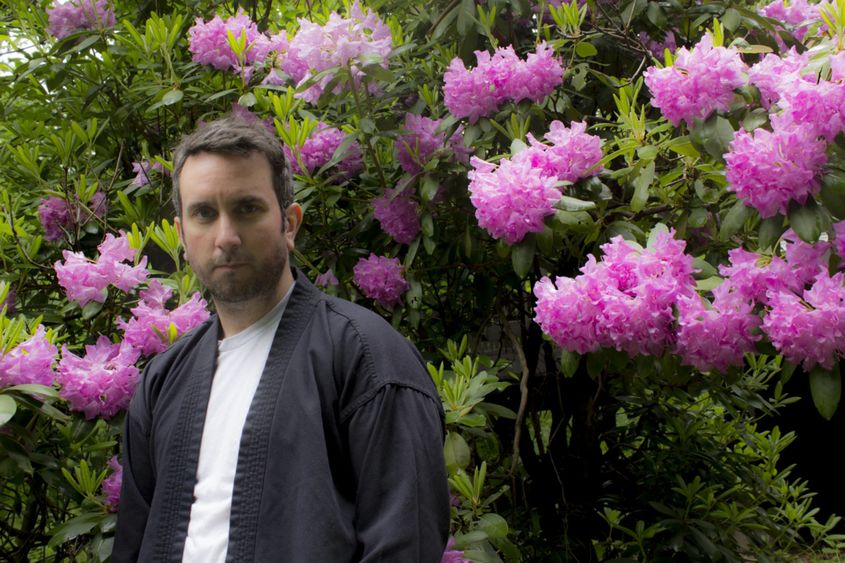 HAZLETON, Pa. — Young entrepreneur Ryan Dougherty, the founder of e-commerce footwear brand TIME Slippers, will speak at Penn State Hazleton at 7 p.m. on Thursday, April 19. His talk will be held in Room 115 of the Evelyn Graham Academic Building and is free and open to the public.
Following his dream, passions and instincts, Dougherty left the traditional corporate environment for an unknown and uncertain path: at age 26, he launched TIME Slippers, a company specializing in "the world's most functional slippers."
His products have generated millions of dollars and been featured in WIRED Magazine, FastCompany, Entrepreneur, People, and the "Today Show."
Successful entrepreneurship requires business and communication skills, product knowledge, and an understanding of people's needs and choices. Dougherty will speak about his unlikely path to starting a company, and how he fought against the current to make it happen.
His visit is sponsored by Penn State Hazleton's Lectures and Special Events Committee as part of the annual George Tseo Lecture Series. Tseo was a professor of earth sciences at the campus before his untimely death from cancer. Although a scientist, Tseo also was an artist and had diverse interests in history, politics and many other fields. The lecture series honors his memory and his wide-ranging intellect by inviting speakers with similarly diverse interests.