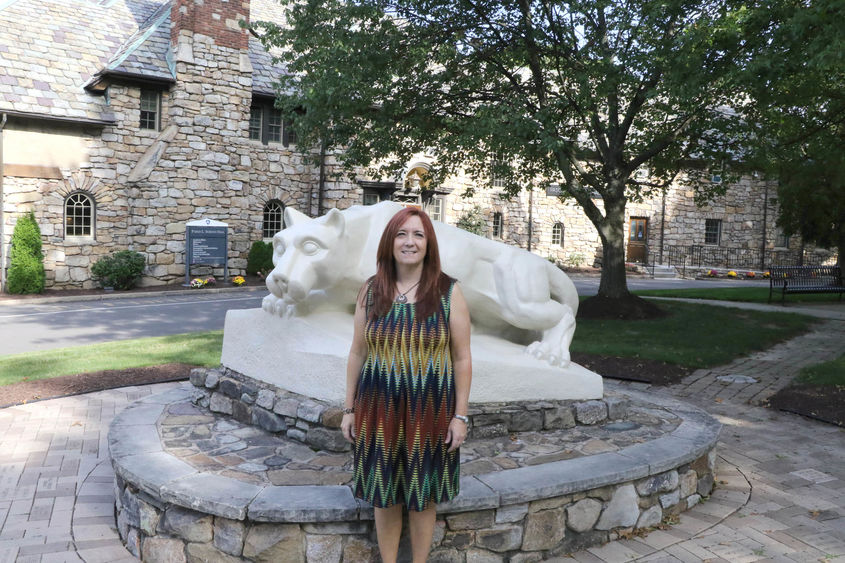 Kimberly Lombardo has been hired as assistant to the financial officer at Penn State Hazleton, Chancellor Gary Lawler announced.
In her position, Lombardo will manage the financial and accounting operations of the campus, including all campus budgets, and will process income, expenditures and payments.
Director of Business Services and Interim Director of Finance Michael Morrison said, "Kim's many years of experience in retail banking are invaluable in allowing her to perform the duties of the assistant financial officer. Having children in college also gives Kim the ability to understand and interact with our students and parents at our campus."
Lombardo has spent her career in financial services, including management of several branch banking offices. She has also used her skills to assist a variety of organizations as a volunteer.
She worked as branch manager at several local banks, where she oversaw the daily business operations of the banks, compiled annual budgets and prepared financial analyses among her job duties.
Lombardo holds a bachelor of science degree in business from Penn State.