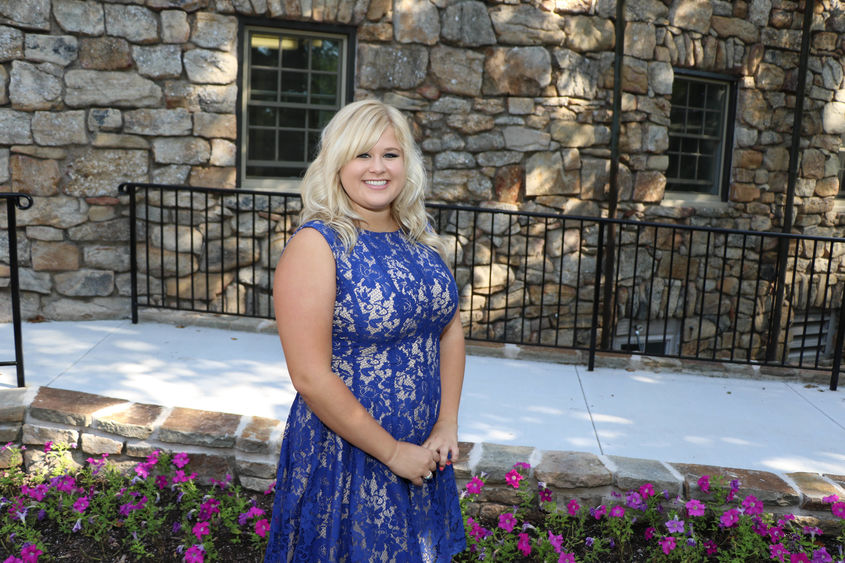 HAZLETON, Pa. — Sabrina Krupko has been hired as an admission counselor at Penn State Hazleton, Chancellor Gary Lawler announced.
In her role with the campus, she will recruit students to Penn State Hazleton by participating in special visitation and recruitment programs for the campus, such as visiting high schools as part of college fairs and transfer events and taking part in on-campus events to present Penn State information to prospective students and their families.
"The role of admission counselor in enrollment services is a critical one in helping our campus meet its enrollment goals, and Sabrina is an important addition to our Enrollment Management team," Lawler said.
Krupko will build and maintain relationships with school counselors and communicate with prospective and current students and applicants and their parents on topics such as University programs and eligibility requirements for admission and financial aid. She also will work with students in the Lion Ambassador program at Penn State Hazleton.
"We are pleased to have Sabrina join our admissions team and believe she will be an excellent liaison with prospective and current students and their families in communicating the value of a Penn State Hazleton education," said Admissions Director Allen Koehler.
Krupko earned a bachelor of arts degree in public relations with a minor in English from Penn State. While a student, she worked for the online community Odyssey as a content creator, writing articles on various topics, and contributing editor, editing content created by the Penn State Odyssey community. She also served as a public relations and marketing intern at the Hazleton YWCA.
As a student at Penn State Hazleton, Krupko was involved with THON, the largest student-run philanthropy organization, which raises money to fight pediatric cancer. She served as public relations captain for Penn State Hazleton's group.
She is a swim instructor, lifeguard and swim team coach at the Hazleton YWCA, where she teaches basic and advanced swimming skills to children.