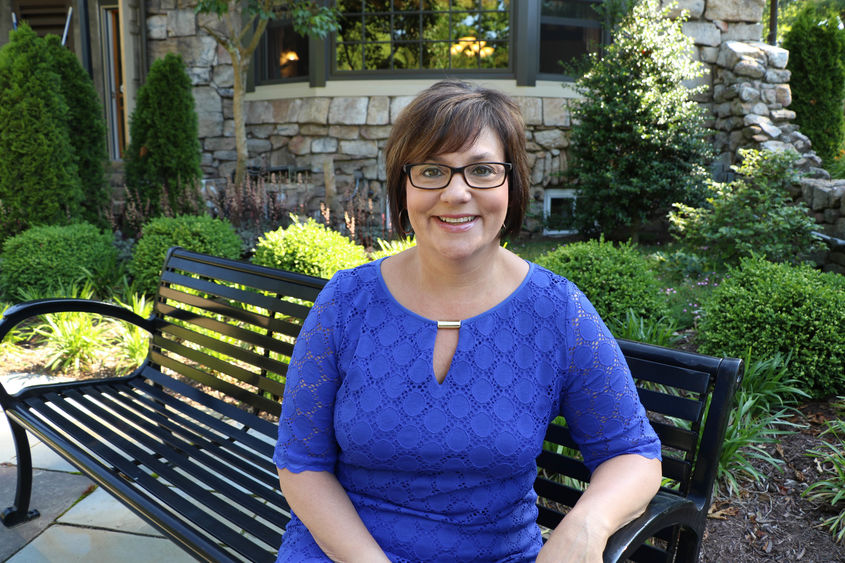 HAZLETON, Pa. — Eileen Kuperavage has been named director of development at Penn State Hazleton, campus Chancellor Gary Lawler announced.
In her role at Penn State Hazleton, Kuperavage oversees all aspects of advancement and development at the campus, leading campus development efforts to successfully identify, cultivate and solicit alumni and friends in support of fundraising goals for Penn State Hazleton. She will develop goals for annual fundraising and campaigns and direct activities to support those objectives. She will work closely with campus leadership, volunteers and the campus advisory board to collaborate on successful fundraising efforts.
Kuperavage will also help cultivate loyalty to the University and campus while developing and fostering relationships with current and prospective donors.
Lawler said, "We are pleased to welcome Eileen to Penn State Hazleton as our campus director of development. Her experience and skills are a real asset to our development program. I am confident that with Eileen's leadership and direction, we will be able to explore new and exciting opportunities in philanthropy and further engage the alumni and friends of our campus."
Kuperavage said, "It is with great enthusiasm that I am joining the staff of Penn State Hazleton. I look forward to meeting the philanthropic community and establishing relationships that will directly impact the charitable objectives of the donors who support Penn State."
Kuperavage is a 1991 graduate of Penn State with a bachelor of science degree in marketing and more than 20 years of experience in nonprofit leadership. She served the past 11 years as executive director at the Schuylkill Area Community Foundation, where, under her leadership, the foundation nearly doubled its assets and managed 161 charitable endowment funds. Prior to her role at the Schuylkill Area Community Foundation, she held the position of workforce development director for Schuylkill County.
Kuperavage was honored as the Schuylkill Chamber of Commerce's Woman of the Year in 2015. She serves on the boards of the Schuylkill United Way and Nonprofit Community Assistance Center and is a member of the Nonprofit Committee of the Schuylkill Chamber of Commerce. She also is involved with a variety of volunteer programs and activities in the community and her church.