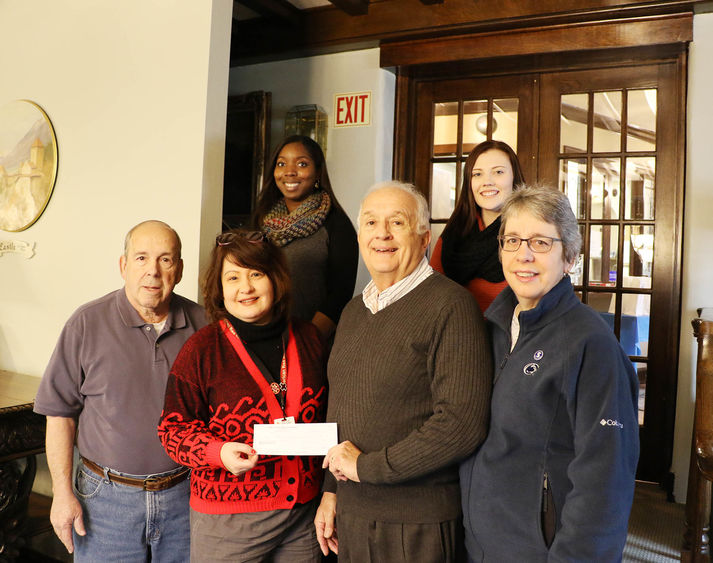 HAZLETON, Pa. — The Greater Hazleton Chapter of the Penn State Alumni Association and Penn State Hazleton THON are teaming up with the American Red Cross to sponsor a blood drive from 11 a.m. to 4 p.m. on Monday, Jan. 23, in the Evelyn Graham Academic Building at Penn State Hazleton.
For each presenting donor, Penn State Hazleton THON will receive a $4 donation to the Four Diamonds Fund at Penn State Hershey Children's Hospital. THON drives continue until THON weekend, Feb. 17-19. All presenting donors will receive a free Red Cross T-shirt.
This is the 12th year Penn State Hazleton THON has organized a blood drive at the campus to support their cause. THON members will assist the American Red Cross with recruiting donors and serve as donor escorts and snack table staff during the event.
The partnership between the American Red Cross and THON began in 2001 to help sustain regional blood inventories.
The Penn State IFC/Panhellenic Dance Marathon, or THON for short, is the world's largest student-run philanthropy, raising money for the families of pediatric cancer patients at Penn State Hershey Children's Hospital. Last year, THON raised more than $9.7 million.
Donors may schedule an appointment online at www.redcrossblood.org or by calling 1-800-RED CROSS.
For more information, contact the Hazleton chapter of the American Red Cross at 570-455-9517.