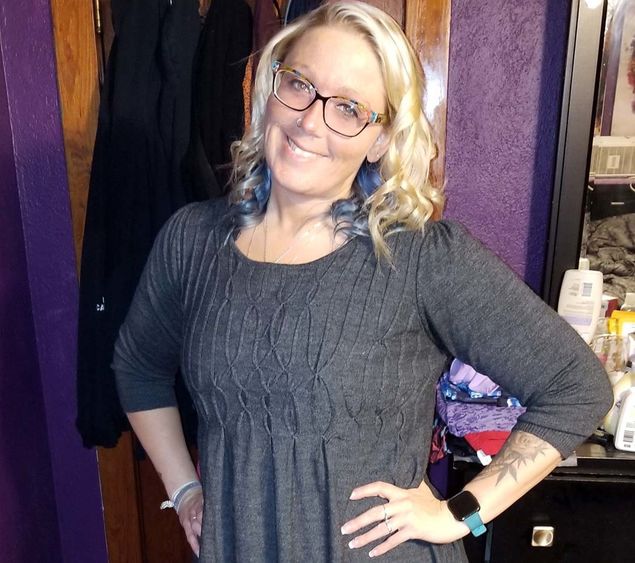 HAZLETON, Pa. — Brittany Diaz, an adult learner from West Wyoming majoring in Physical Therapist Assistant, has been named Student of the Month for February. 
Diaz is pursuing her Associate in Science in Physical Therapist Assistant degree while also working full time as a federal corrections officer. She previously earned a bachelor of science in Human Development and Family Studies degree with a minor in Psychology from Penn State, but wanted to return to college to broaden her career options. 
"I'm seeking a more fulfilling experience out of life, so that's why I decided to return to school and engage in the PTA program," she said. 
Diaz's nominator for the award said Diaz is a hard worker who sets lofty goals for herself despite the responsibility of balancing roles as a full-time student and full-time professional. Her nominator added that Diaz is an excellent motivator who often rallies her fellow students to commit to their studies. 
"A recent example of her work ethic and personal responsibility: her group received a grade of 6.5/10 on a recent assignment," her nominator wrote. "She was understandably upset about this, but instead of complaining, she took the time to look over the questions again and figured out where they went wrong before I explained the answers in the next class." 
In addition to her studies, Diaz is also active in the campus Beauty Club. In her free time, she actively competes in United States Strongman events and is a personal trainer certified through the American Council of Exercise.