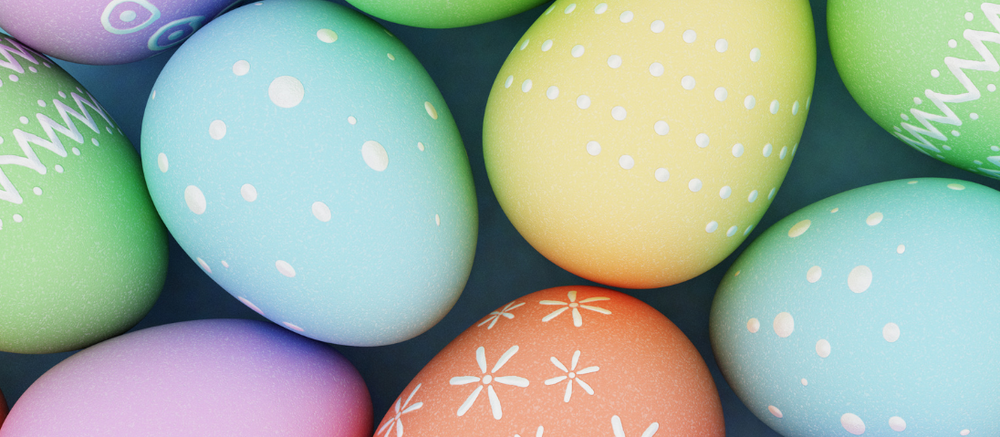 HAZLETON, Pa. — Penn State Hazleton is inviting community members to visit campus for a free family-friendly Egg Hunt at 6 p.m. on Wednesday, March 29.
The evening also will include a donation drive benefiting the Hazleton Animal Shelter, photos with the Easter Bunny and Nittany Lion, and other activities. Free snacks and refreshments will be provided. 
"Coming off the success of our Trunk or Treat event in the fall, Penn State Hazleton is thrilled to once again host our community for an evening of fun and family," Chancellor Elizabeth J. Wright said. "We look forward to seeing everyone on campus on March 29." 
The event will be held in the Dr. Thomas M. Caccese Gymnasium of the Physical Education Building. Doors open at 5:30 p.m. with the egg hunt beginning at 6 p.m. The egg hunt is open to children ages 12 and under. All children must be accompanied by an adult. 
To participate in the Hazleton Animal Shelter donation drive, attendees are asked to bring dog and cat food, litter, new toys, blankets, or linens and paper towels. Gift cards and monetary donations also will be accepted. 
The event is sponsored by the Penn State Hazleton Lion Ambassadors, the Hazleton Chapter of the Penn State Alumni Association, the Penn State Hazleton Alumni Society, and Amazon AVP1.
For more information, contact Lion Ambassadors Adviser and Associate Director of Admissions Sabrina Krupko at 570-450-3181 or [email protected].