Lawler will retire in June after 15 years of leadership at Penn State Hazleton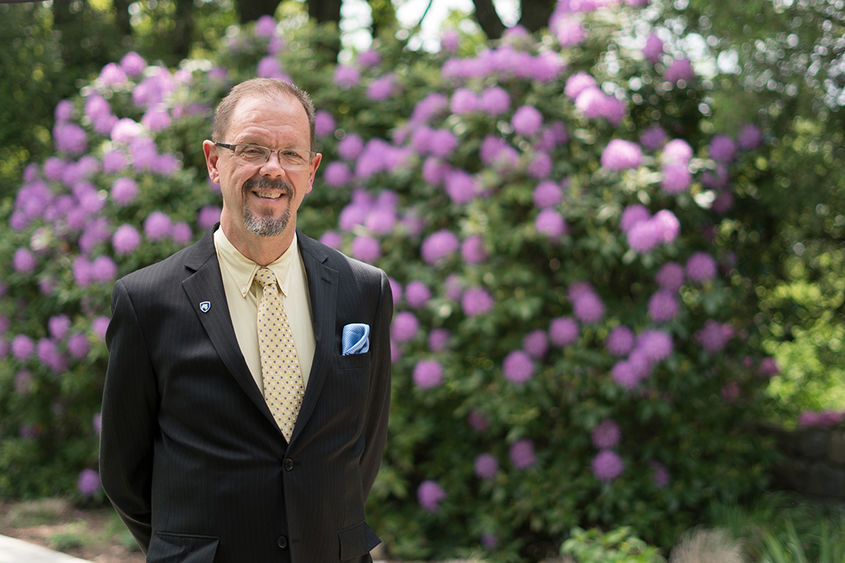 HAZLETON, Pa. — Penn State Hazleton Chancellor Gary M. Lawler will serve as guest speaker for the campus' spring 2022 commencement ceremony at 7 p.m. on Friday, May 6, in the Dr. Thomas M. Caccese Gymnasium.
The commencement ceremony will be Lawler's last as chancellor, as he will retire on June 30 after 15 years of service to Penn State and more than 40 years in higher education overall.
His career included 23 years as a math instructor, where he earned the rank of full professor. Lawler then served in several academic leadership roles at institutions in New York and Vermont before being named Penn State Hazleton chancellor in 2007.
Under Lawler's leadership, Penn State Hazleton's four-year degree offerings expanded from five to 13, support for students through scholarships, awards, program endowments, and special funds doubled, and numerous student-centered initiatives related to student success, retention, and diversity, equity, and inclusion were instituted.
Lawler played a key role in articulation agreements with three area community colleges and the Vidyalankar School of Information Technology in Mumbai, India, which allow students to transition from their starting institution program into a Penn State baccalaureate degree program at many campuses.
Lawler also oversaw several upgrades to campus facilities, including a $7.6 million renovation project for the Mary M. and Bertil E. Lofstrom Library, a $15.5 million renovation to the Kostos Building, and the revitalization of the Slusser/Bayzick Building, which included the addition of the Black Box Theatre and dedicated classrooms and laboratories for the Office of Continuing Education.
Additionally, Lawler offered his guidance, support, and other input as a member of boards and committees at Penn State Hazleton, within the University, and in the Greater Hazleton community.
Visit the spring 2022 commencement webpage for more information on the ceremony.