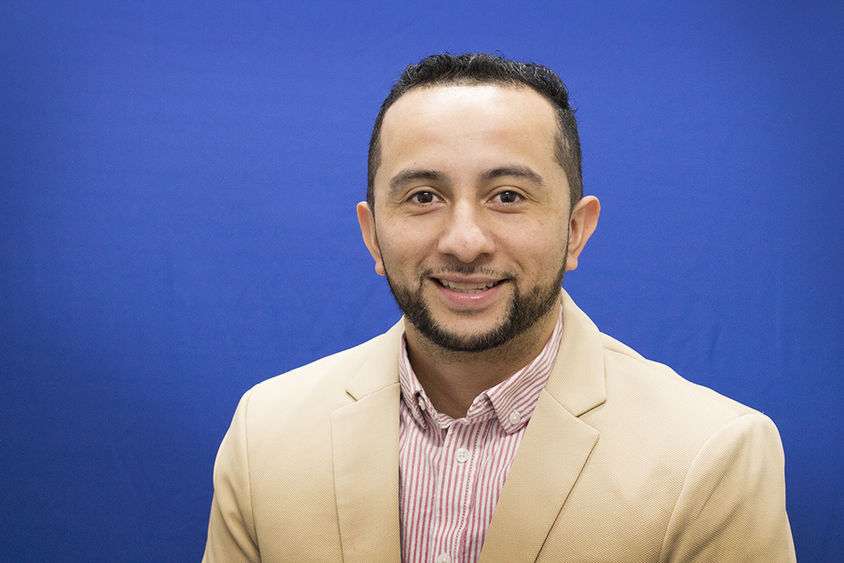 HAZLETON, Pa. — Henry Matute Coello has been hired as an admissions counselor at Penn State Hazleton, Chancellor Gary Lawler announced.
In his role with the campus, he will recruit students to Penn State Hazleton by participating in special visitation and recruitment programs for the campus, such as visiting high schools as part of college fairs and transfer events and taking part in on-campus events to present Penn State information to prospective students and their families.
"Enrollment services is critical in bringing students in the Hazleton area and far beyond to our campus for a Penn State education," Lawler said. "We are pleased about the addition of Henry to the enrollment management team and welcome him to the Penn State Hazleton family."
Coello will build and maintain relationships with school counselors and communicate with prospective and current students and applicants and their parents on topics such as University programs and eligibility requirements for admission and financial aid.
"Henry has a variety of skills that will help round out the team and I'm thrilled that he's joining our campus," said Director of Enrollment Management Allen Koehler. "He's excited to hit the ground running and start developing those relationships in our community."
Coello is a Penn State alumnus and previously served as the coordinator of co-curricular programs at Penn State Scranton.
For more information on admission to Penn State Hazleton, visit https://hazleton.psu.edu/admission, call 570-450-3142 or email [email protected].