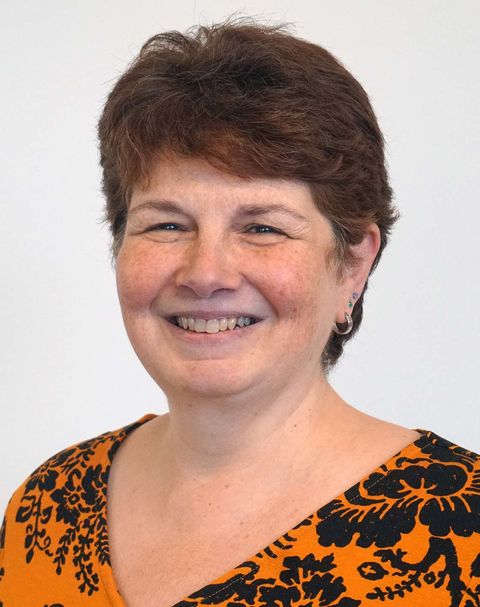 Assistant Teaching Professor of Business,
Business
Pasco L. Schiavo Hall, 111
Penn State Hazleton
76 University Drive
Hazleton PA 18202
Biography

Lori Reno is assistant director of academic affairs and an assistant teaching professor of business at Penn State Hazleton. Before teaching at Penn State Hazleton, she served as business faculty at Penn State Brandywine and mass communications faculty at Bloomsburg University. She also taught several business and MIS classes for the Penn State Wilkes-Barre worksite training program.

Before teaching full time, Reno worked for more than two decades as middle and senior management of marketing-related teams across industries like financial services, pharmaceuticals, retail, academia, and nonprofits.

Currently the sole proprietor of a part-time strategic planning consultancy, she now focuses on pro bono work for new entrepreneurs and volunteers as part of the Hazleton LaunchBox supported by Pasco L. Schiavo, Esq., an initiative that aids entrepreneurs in the Greater Hazleton area.

Recent scholarship activity includes an upcoming publication on crowdsourcing in the Journal of Higher Education Theory and Practice, a work-in-progress about virality of social media, and several conference panel presentations on the topic of client-based learning in marketing curricula.

Reno is a member of the American Marketing Association and the Marketing Management Association. She also advises the Business Club at Penn State Hazleton.